全部
全部
产品管理
新闻资讯
介绍内容
企业网点
常见问题
企业视频
企业图册
Etta Biotech was Invited to Attend the Seventh International Bioindustry Expo. In 2016.
---
Being one of the largest professional expositions in the international biotechnology field, the Seventh International Bioindustry Expo, held in Dalian International Conference Center in China from Apr.25 to Apr.28, 2016, was hosted by Information Research Center of International Talent, SAFEA, supported by China Council for the Promotion of International Trade Dalian Branch, and executed by BIT Congress Inc. Some latest products, technologies as well as service of the life sciences and biotechnology field were displayed in this expo, which also held seven conferences on science and technology, including the 7th DNA & Genome Week, 9th Protein & Polypeptide Conference, 8th Antibody Conference, 8th Vaccine Conference, 6th Molecule & Cellular Biology Conference, 5th Analysis Conference and 1st Genetics Conference.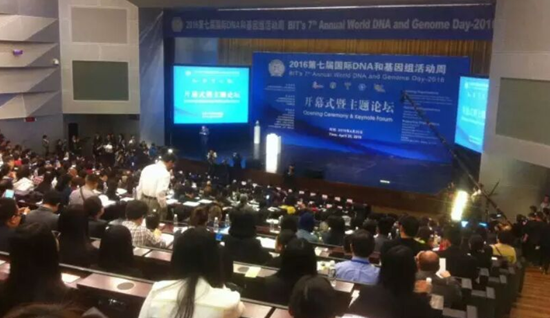 As invited by the hosting party, Etta Biotech Co., Ltd brought its self-developed patent product- X-Porator H1 electroporator to the expo, which had attracted lots of experts and scholars from universities and enterprises to the Etta's booth to learn the electroporation technology. Besides, many deals showed their great interest in cooperating with Etta. And a number of scholars from higher institution asked to apply for DEMO for trial.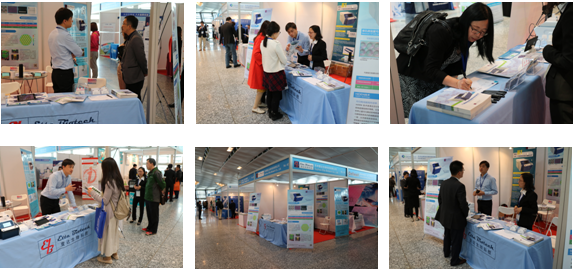 ---
Etta Biotech Co., Ltd. Copyright
© 2014-2022 All Rights Reserved
苏ICP备19051029号