全部
全部
产品管理
新闻资讯
介绍内容
企业网点
常见问题
企业视频
企业图册
Congratulations to Etta Biotech for Receiving the Silver Award of CISILE2016 Independent Innovation Award
---
In the China International Scientific Instrument and Laboratory Equipment Exhibition (CISILE), Etta Biotech was awarded the Silver Award of CISILE2016 Independent Innovation Award by its independent research and development- high efficient cell electric transfection apparatus X-Porator H1.
CISILE was hosted by China Instrument Manufacturer Association, and supported by Beijing Lamp Exhibition Co., Ltd. Aiming at the strengthening industrial applications and international exchanges, transforming the scientific instruments achievements, promoting the industrialization and modernization of scientific instruments in China, the exhibition has become the largest international Professional exhibition in the scientific instrument field in China. And it had successfully enrolled into the exhibition list supported by the Ministry of Commerce in 2014. CISILE(2016)was held in China National Convention Center. Over 600 companies, from more than 20 countries including America, German, France, Japan, India, Singapore, Russia, Finland, UK, Netherland, South Korea, Spain etc., have attended the exhibition.
Independent Innovation Award selection activity is one the most important activity in CISILE2016 as it aims to promote the healthy and rapid development of China's scientific instrument industry and related industries. Zhu Mingkai, the special adviser of China Instrument Manufacturer Association, has stated the award selection process.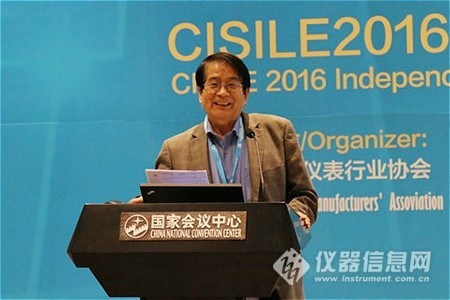 As the first research and development producer of professional electric transfection apparatus, Etta Biotech adheres to the core value of "Quality is life, innovation is soul" and is awarded the Silver Award of CISILE2016 Independent Innovation Award. And we will not forget our initial purpose and will work hard, devote ourselves to becoming the first-class biological medical instruments manufacturer and creating value for the society.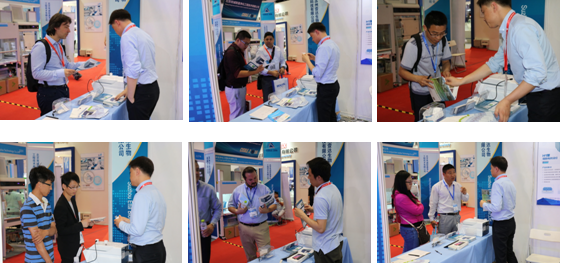 ---
Etta Biotech Co., Ltd. Copyright
© 2014-2022 All Rights Reserved
苏ICP备19051029号