全部
全部
产品管理
新闻资讯
介绍内容
企业网点
常见问题
企业视频
企业图册
Etta Product start its International Trip in Hannover
---
Return from Germany with Fruitful Result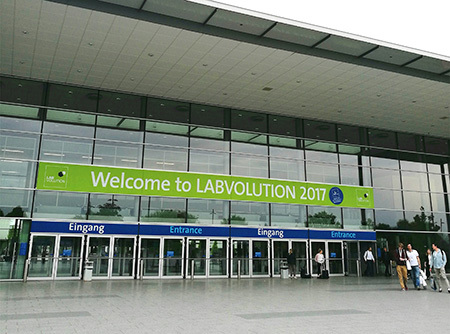 BIOTECHNICA & LABVOLUTION 2017 has concluded successfully on May 18, and this is the first time that Etta Biotech displays its brand and products in the international exhibition and obtained fruitful result.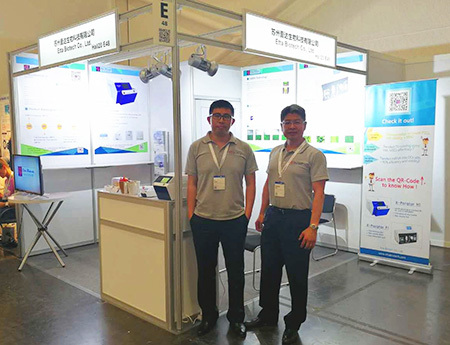 Profession, Innovation, Sharing
In the exhibition, more than 10 dealers and lots of scientific research clients, coming from many countries and regions such as Northern Europe, Germany, UK, Czech, Turkey, North America, Mexico, India, South Korea, Malaysia, Taiwan etc, had great interest on Etta electric transfection instruments. And they expressed the recognition and affirmation towards the advanced patent technology and experiment result. Besides, they also looked forward to the products produced by Etta in the future and showed a strong willingness to cooperate.
As for the independently invented technology - HiDEN (High Density Electrode Needle), many visitors expressed pleasantly that "this is the biggest breakthrough in the innovative technology in electric transfection area in the past ten years", "it is creative and novel".
Brilliant On-site Feedback
Many local scientific research clients in Germany hoped to try it as early as possible, and a representative from SANOFI, a company in Germany, came to the exhibition instructed by his boss to ask the specific details about DEMO. Besides, a dealer from North Europe, which was responsible for Bio-Rad products and had a clear understanding towards the market and clients, now look for the agent product and he had great interest in our innovative product and hoped to have a further discussion to achieve cooperation with us. In addition, a dealer from South Korea has followed Etta products for two years, and he was eager to make sure the cooperation details when we met here. What's more, a Czech agent could not wait to distribute our brochure to its clients.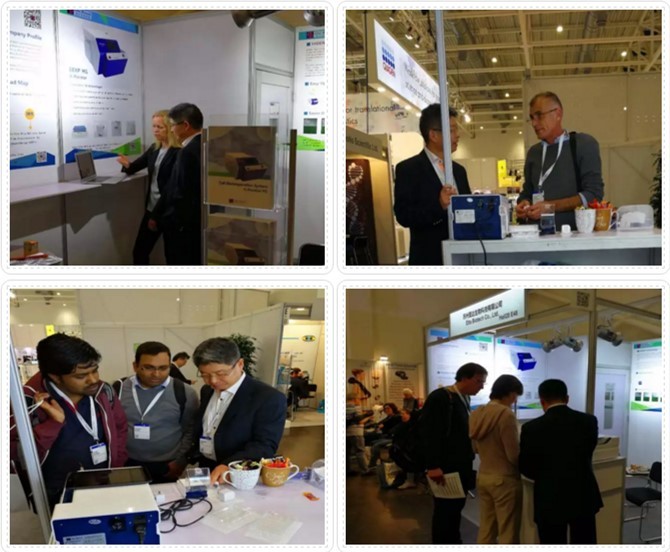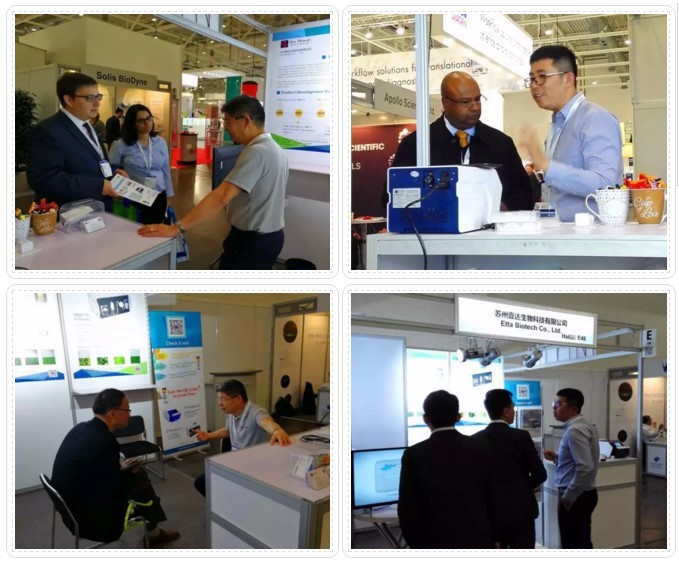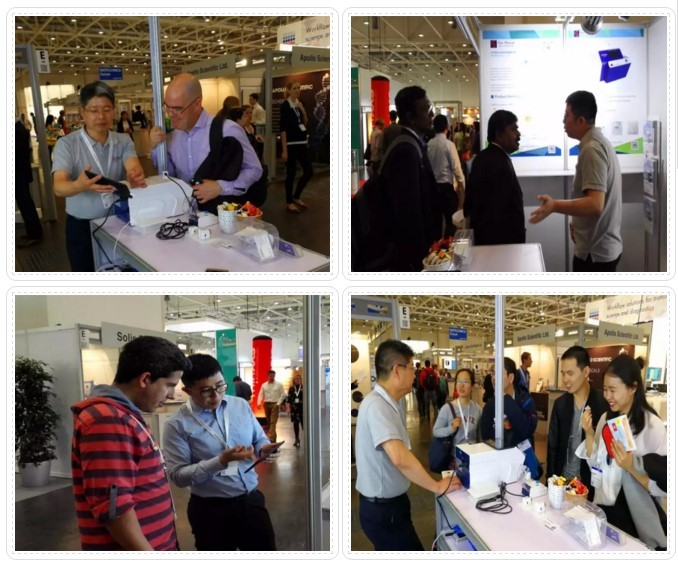 ---
Etta Biotech Co., Ltd. Copyright
© 2014-2022 All Rights Reserved
苏ICP备19051029号