Big News: Etta Biotech Attend We Are The Hero with Secret Weapon and Get Investment
---
Suzhou Etta Biotech carries "secret weapon"- Anticancer equipments and attends the We Are the Hero of CCTV-2.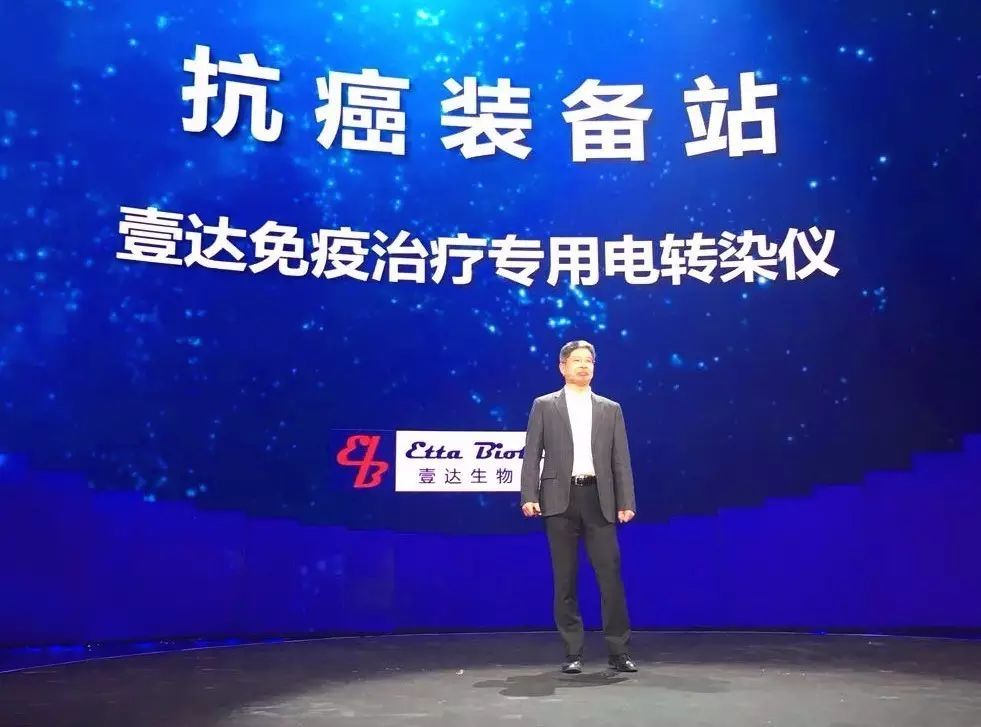 (Suzhou Etta Biotech, CEO Mr. Dai)
(CEO Mr. Dai, presentation)
Etta Biotech has excellent performance in 4 parts including Short Film Display, Classroom Presentation, Project Road Show and Project Diagnosis, and wins the recognition of 4 investors, among which 1 investor is willing to invest with full amount.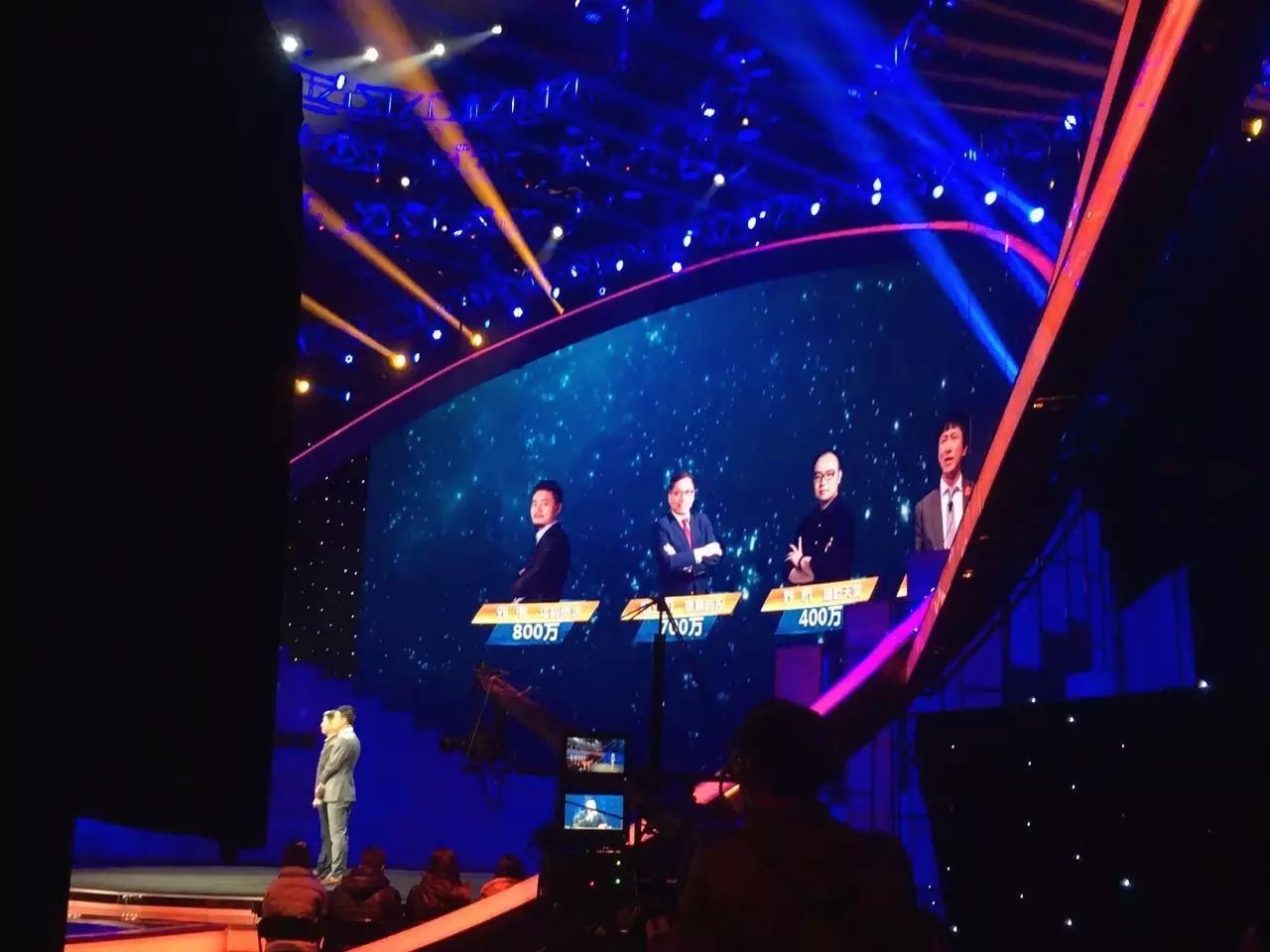 Who?
After the 4 investors taking turns to expressing their appreciation, who does our CEO Dai choose to enter the final negotiation?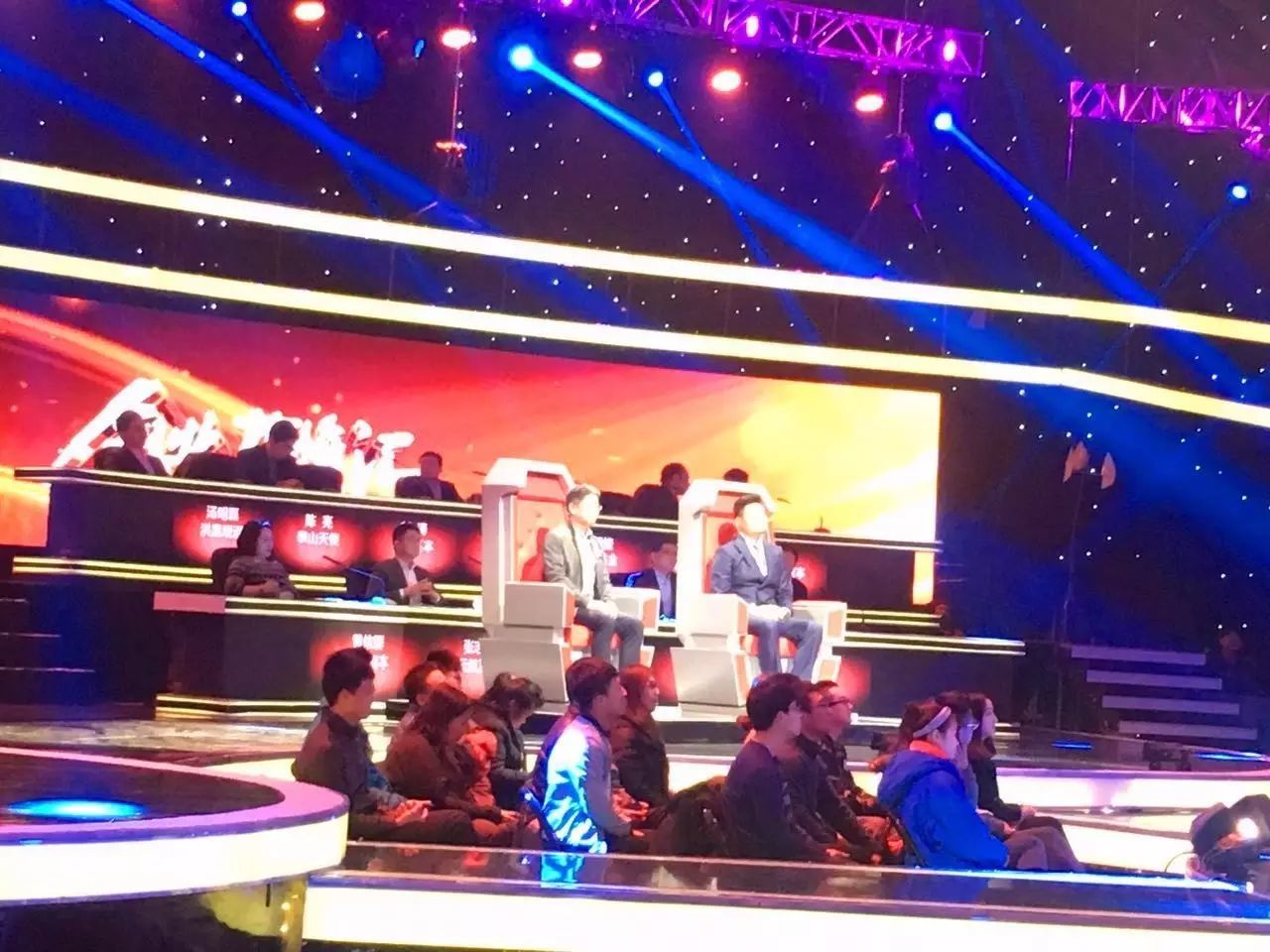 Want to know the virtuoso performance and who is the final winner?
Please focus on it.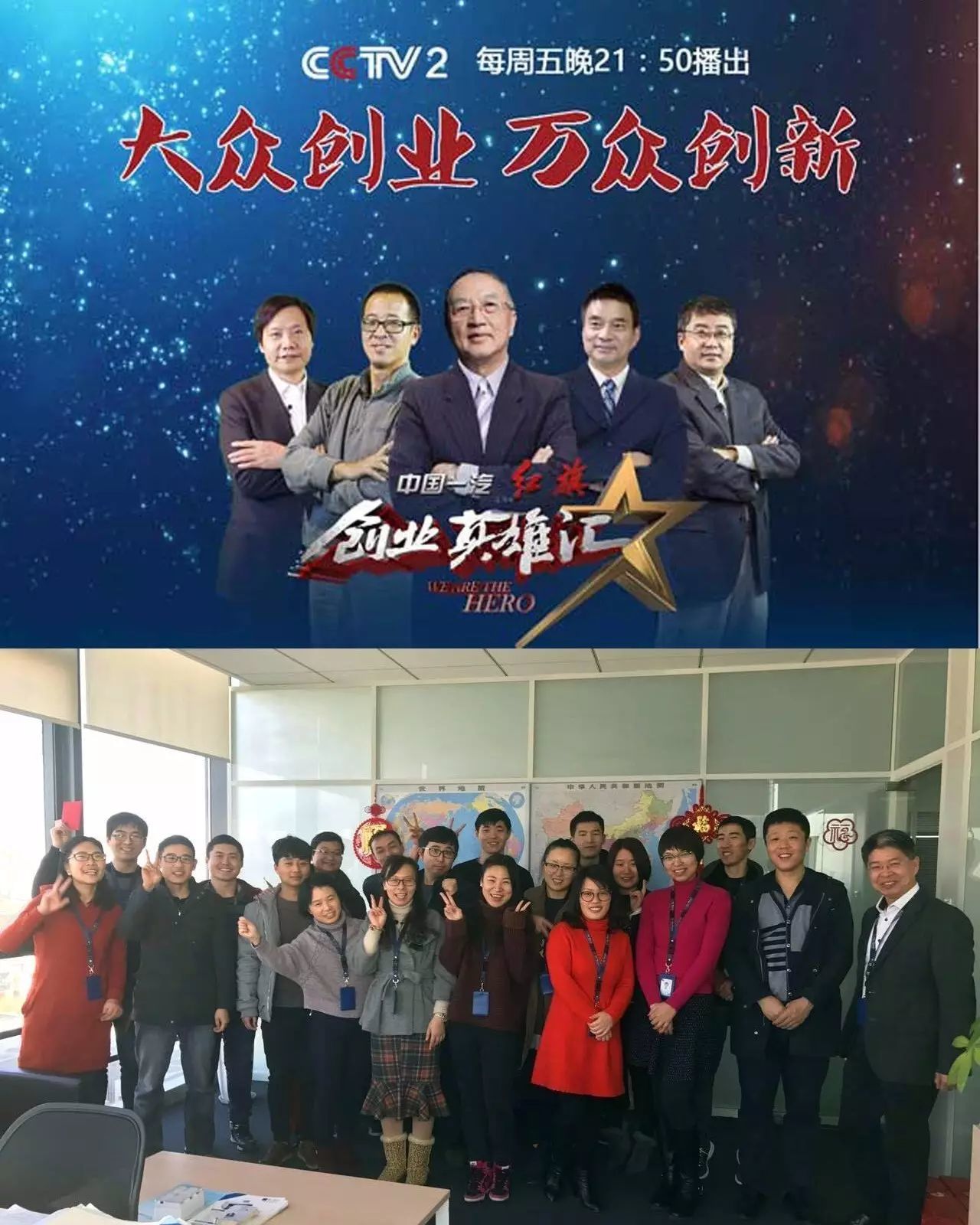 Introduction to We Are The Hero
The vitality of the reform and opening up, the rapid development of market economy as well as the magic legend of great wealth, all come from the national entrepreneurship. This is an era of entrepreneurship. Adhering to the idea that "Supporting entrepreneurship, supporting innovation, increasing social vitality and development motivation ", CCTV Financial Channel has promoted the inspirational youth entrepreneurship program We Are The Hero on Dec.26, 2014, which has high?ratings?among all the entrepreneurship programs.
Aiming at the leading and prospective field of youth entrepreneurship, this program gathers the most influential entrepreneurial mentors such as Liu Chuanzhi, Yu Minghong, Lei Jun etc., and devoting to encouraging the young people to start their own business and innovate. Broadcasted at 21:52 on Fridays, We Are The Hero could can not only compete with most TV channels and various shows on Friday night, but also strengthening the professional characteristics of the financial channel and optimizing the channel audience structure. Up to now, there are 310 entrepreneurs coming onto the platform of We Are The Hero, among which 196 entrepreneurs have succeeded in intention financing, and the total amount of intention financing has researched to 0.94 Billion.
The entrepreneurial dreams could come true in We Are The Hero.
---