全部
全部
产品管理
新闻资讯
介绍内容
企业网点
常见问题
企业视频
企业图册
The budding show丨First show of Etta flow electroporator on the 5th BioCon in 2018!
---
On April 21, the 5th BioCon in 2018, the largest and most influential biopharmaceutical annual meeting in China, successfully concluded in Shanghai. Etta Biotech Co., Ltd. presented the ceremony with Etta Cell Electroporator X-Porator H1 and Etta Flow Electroporator X-Porator F1!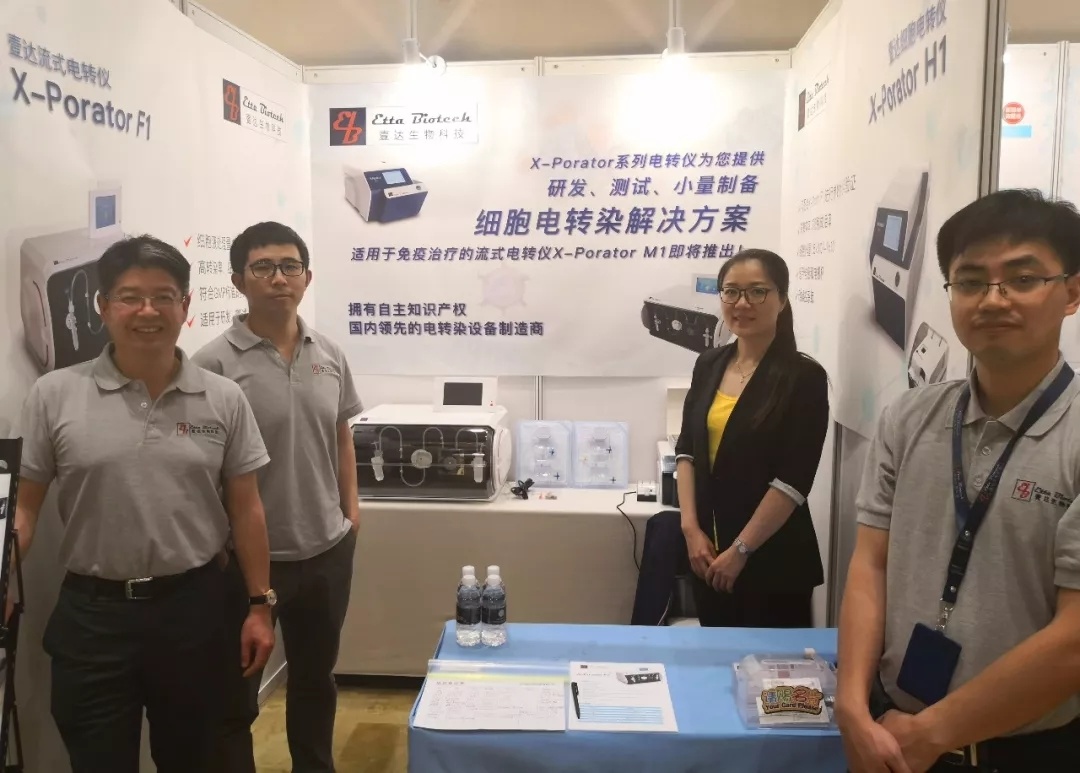 △ Etta staff
During the exhibition, experts and scholars from School of Pharmacy of Shanghai Jiaotong University, School of Pharmacy of Peking University, Wuhan Institute of Virology, Shanghai WuXi AppTec, Carsgen Therapeutics ( Shanghai ), Ningbo Institute of Technology of Zhejiang University, Tasly Institute, Sino Biological, Nanjing Yoko and other scientific research institutes or enterprises and industry personnel expressed their deep interest in the "research and development, testing, small amount preparation" cell electrotransfection solution provided by Etta X-Porator series electroporators and its newly introduced flow electroporator X-Porator F1. At the same time, they expressed their great interest in the forthcoming Etta X-Porator M1 for immunotherapy.
Through technical exchange and discussion with Etta employees, they expressed their recognition of the advanced nature of Etta's patented technology, and their affirmation of the products' experiment results, and their strong demand for product trial.
1.Exhibition highlights
(1) Solution: "R&D, testing, small-batch preparation"
(2) "Small" Electroporator for R&D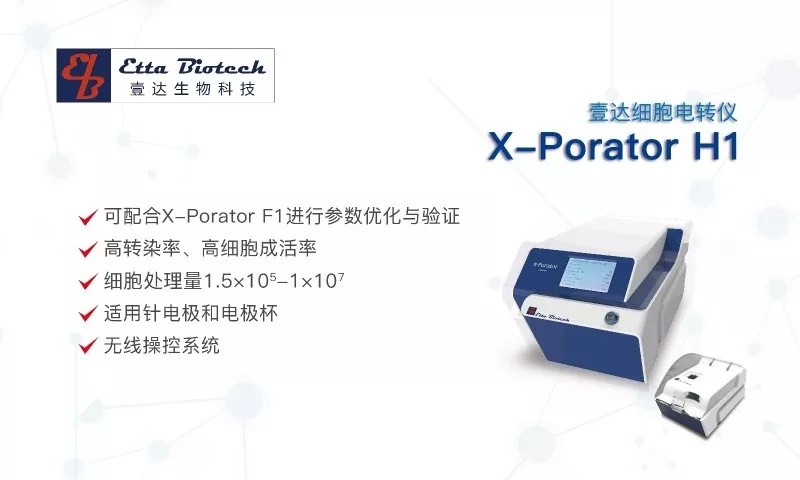 (3) "Big" Electroporator for R&D, Testing, small-batch Preparation
The flow electroporator X-Porator M1,
best for immunotherapy, is coming soon!
2. Wonderful scene review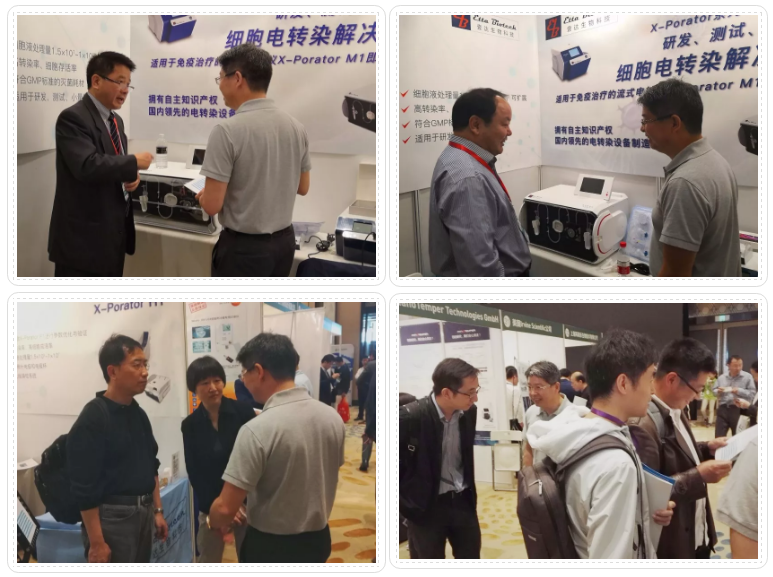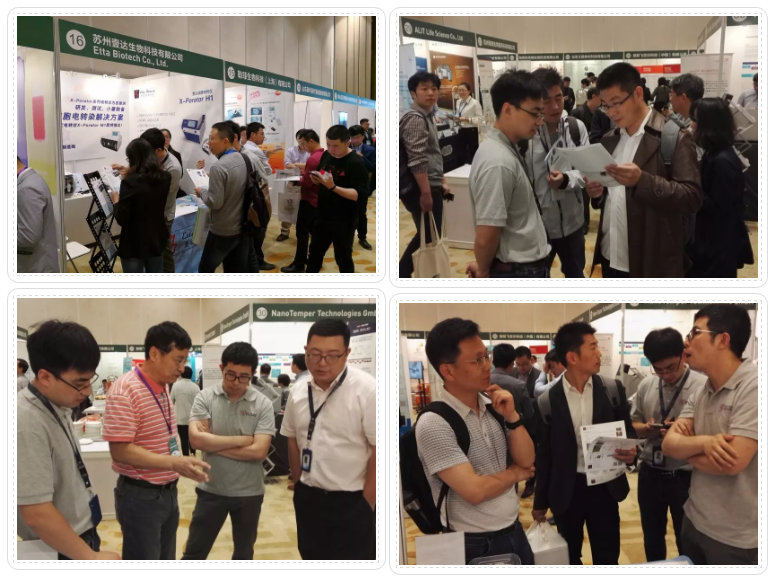 ---
Etta Biotech Co., Ltd. Copyright
© 2014-2022 All Rights Reserved
苏ICP备19051029号