全部
全部
产品管理
新闻资讯
介绍内容
企业网点
常见问题
企业视频
企业图册
Good news! Etta has received its first international order, entering the international market
---
Today, Etta has gotten the order of its electroporator X-Porator H1 from Mayo Clinic (founded in 1863, the largest and most advanced comprehensive medical system in the United States). It is Etta's first international order, marking its products receiving affirmation of international heavyweight users, formally going abroad, towards the world!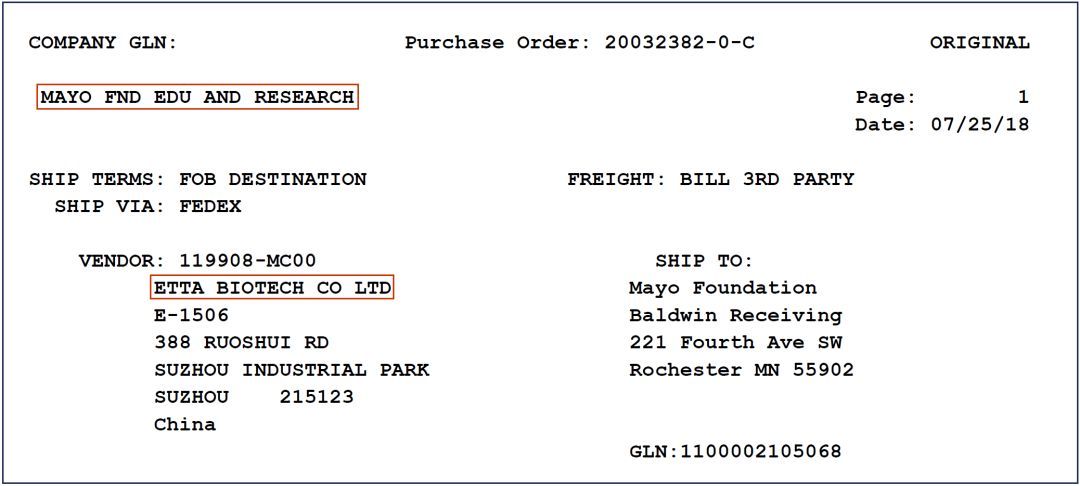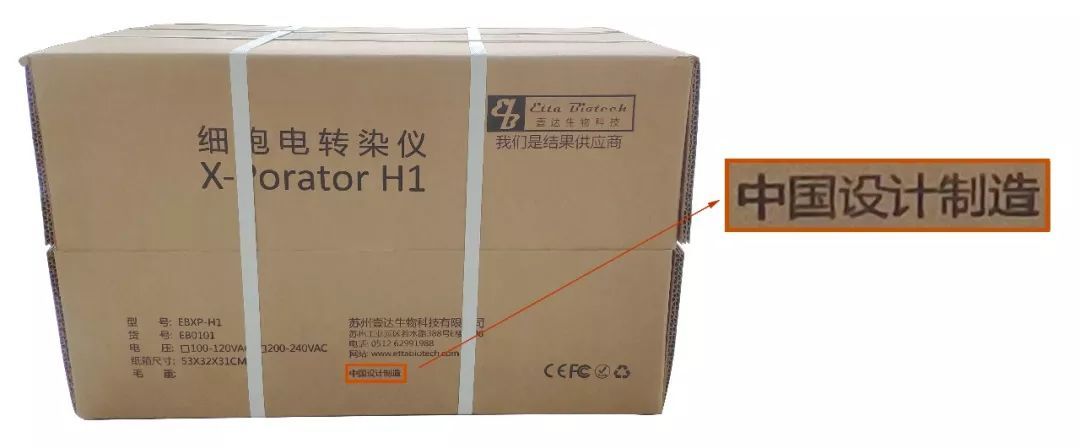 "Pride of Etta: Designed and Made in China"
Etta's electroporator X-Porator H1 has made great breakthroughs in immune cell electrotransfection—DNA plasmid transfection (DNA single plasmid, transposons DNA double plasmid), protein transfection (Cas9 protein) and RNA transfection, etc. Its performance can directly challenge dominant products of the world market, ranking in the forefront of international electrotransfection systems.
Introduction of X-Porator H1: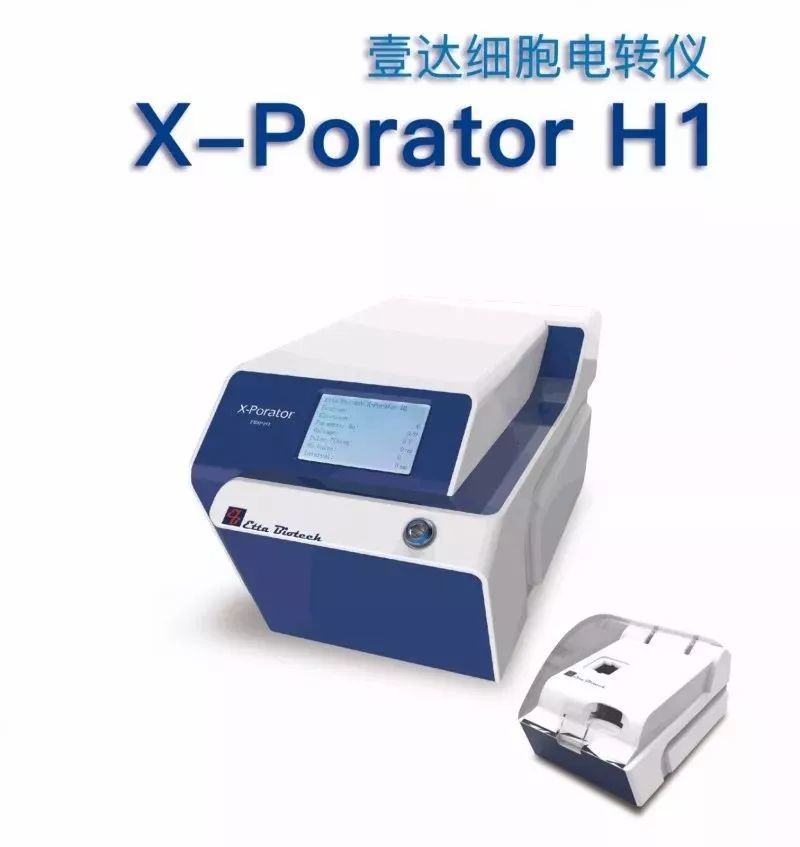 ✔ Using with the flow electroporator, for parameter optimization and validation
✔ High transfection efficiency and high cell viability
✔ Cell solution treatment capacity, 1.5 x 105-1.0 x 107 cells
✔ Applied to cuvettes and HiDEN electrodes
✔ Special buffer
✔ Special electrode docking station
✔ Wireless control system
✔ Reasonable price
---
Etta Biotech Co., Ltd. Copyright
© 2014-2022 All Rights Reserved
苏ICP备19051029号