全部
全部
产品管理
新闻资讯
介绍内容
企业网点
常见问题
企业视频
企业图册
Come, follow CCTV finance channel "the first time", "CCTV finance and economics" to know Etta Biotech
---
The annual brand special programs specially created by CCTV financial channel, concluding the launch ceremony of "CCTV China entrepreneurship model 2018" and the "2018 entrepreneurship hero assembly" double creation achievement exhibition ", were held in Beijing on October 16, 2018. Dr. Dai xiaobing, CEO of Etta Biotech has the honor to express his appreciation and gratitude to the platform . We Are The Hero in the interview on behalf of the entrepreneurs.
Doctor Dai then introduced the innovative product-Flow Electroporator of Etta in the interview of CCTV finance live channel. With its excellent performance, the device is recognized by the leading enterprises in the field of antibody drug R&D and production and cellular immunotherapy, as well as the first-class medical institutions in the United States.
We are proud that our products have a place in the international market competition. And, we proudly stamp our product packaging with "Designed and Made in China".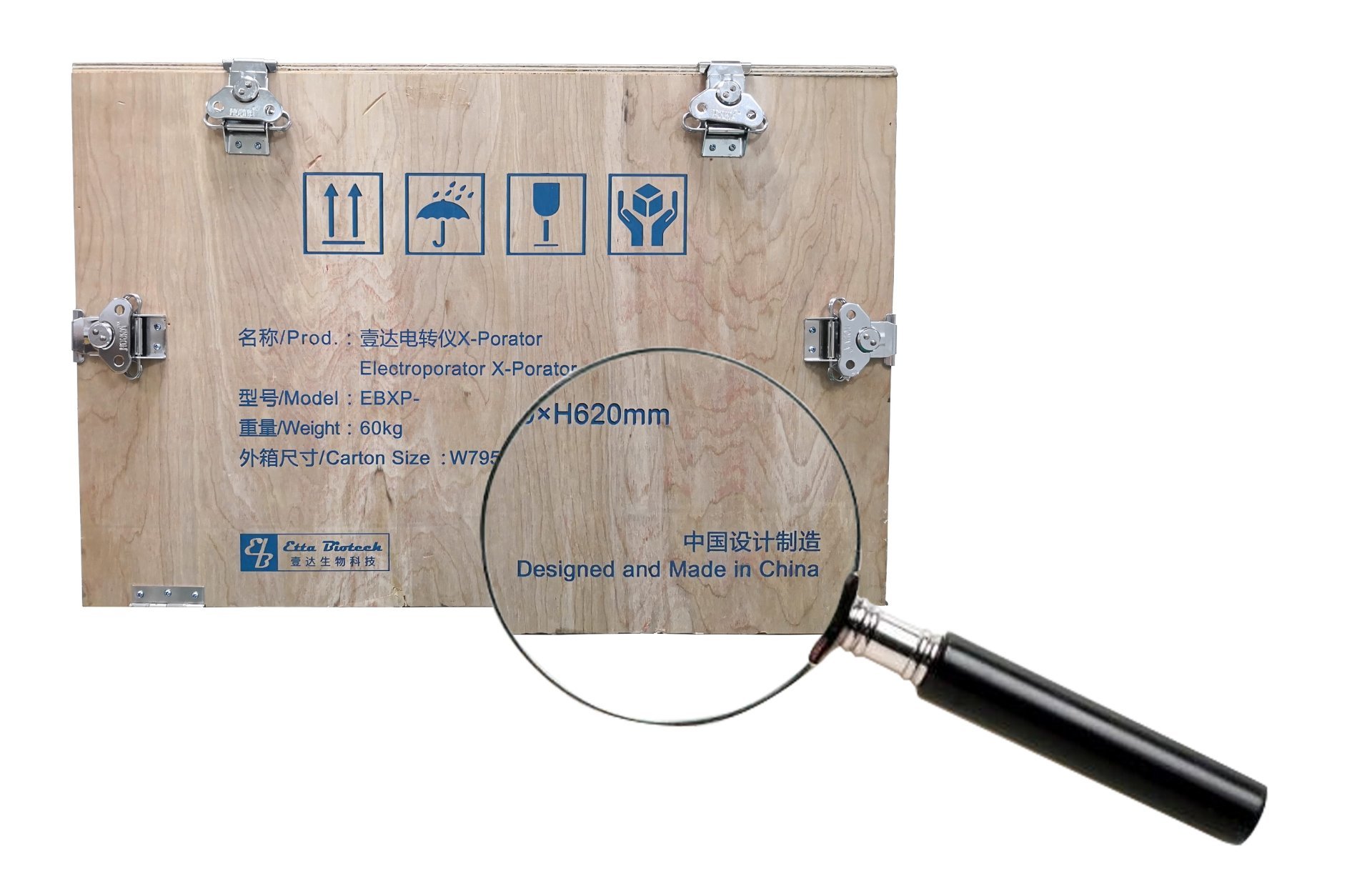 The flow electroporator EBXP-F1 of Etta used for R&D and production of antibody drugs has been officially launched in the market and is now accepting orders. Welcome for inquiry!
---
Etta Biotech Co., Ltd. Copyright
© 2014-2022 All Rights Reserved
苏ICP备19051029号