Etta has completed A-round of financing, dedicated to creating world-class electrotransfection products to help cancer treatment
---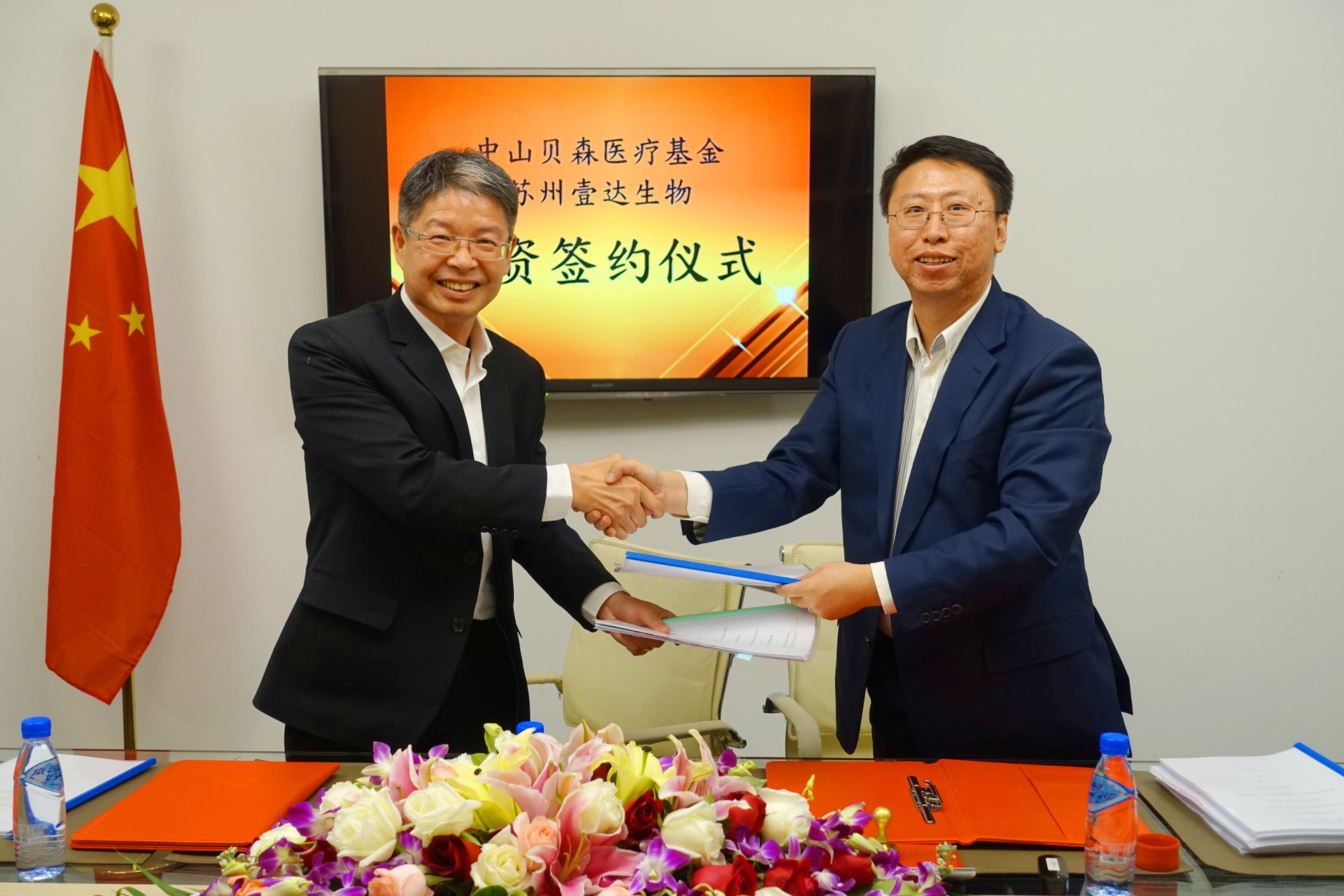 On November 19, 2018, Etta biotech Co., Ltd. (Hereinafter referred to as "Etta Biotech") and Zhongshan Beisen Medical Fund officially signed an investment agreement, announcing the successful completion of the A-round financing of tens of millions of RMB. Beisen Medical Fund is the sole investor in this round of financing. It is Etta's investment obtained from another well-known investment institution in the industry, after the famous angel investor Li Jing and Jiangsu Qianrong Financing Capital.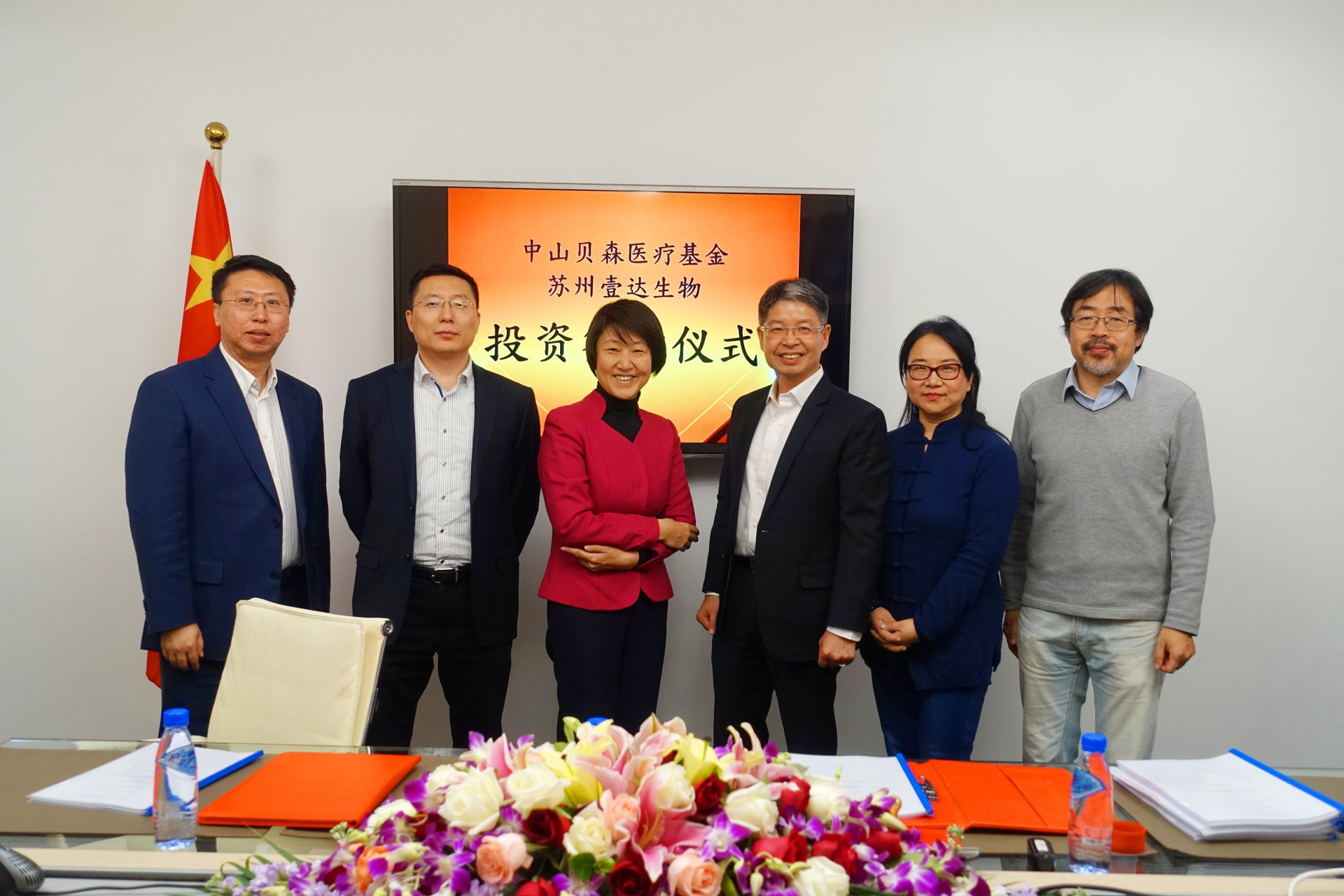 "We started to contact with Etta Biotech in July 2016. After more than two years of follow-up and close- communication, we witnessed the cell electrotransfection technology of Etta Biotech filling the gap in China. And, its products meet the needs of domestic and foreign antibody drug R&D and immunotherapy research and development enterprises. Besides, the team spirit of entrepreneurship and hard work from Etta Biotech also impressed us. So, we decided to invest in it, " The managing partner of Zhongshan Beisen Medical Fund, said," Zhongshan Beisen Medical Fund is an early-stage professional fund of medical technology, and our team consists of professionals who have being engaged in the medicine and medical equipment R&D, review, and enterprise incubation for many years. Our goal is to be a peer partner for entrepreneurs, and to bring our experience and resources into play in the R&D of start-ups, helping them grow up ".
Dr. Dai Xiaobing, CEO of Etta Biotech, was delighted and thanked for the trust and support of Beisen Medical Fund. He said: "Etta Biotech is at the inflection point of rapid development. This financing will help it better grasp the opportunity, expanding the domestic and foreign markets, and seizing the commanding height of global electrotransfection technology.We will keep our original intention in mind and continue our efforts to put the new generation of flow electroporator X-porator M1 used for cellular immunotherapy, into the market at an early date to help cancer treatment, save lives and benefit the public." "The funding will be used for the construction of GMP laboratories and production workshops, the mass production of the products and the cGMP certification of FDA, Dr Dai said.
About Etta Biotech
Etta Biotech, Founded in Suzhou Industrial Park in November 2014, is a professional electroporator manufacturer with advanced technology. It was funded by 12 experts in multiple subjects and fields, including 6 doctors, 2 national '1000-plan' experts and 4 top-university professors. Etta Biotech owns intellectual property in electroporation technology and it is a world leader in the flow electrotransfection technology. Its products have been recognized and supported by the leading users and institutions in the industry at home and abroad.
Etta flow electroporator fills the gap in the field of electrotransfectors with super high cell solution treatment capacity in China.The flow electroporator X-Porator F1, used for the R&D and production of antibody drugs, has be launched at present. And the flow electroporator X-porator M1, used for cell immunotherapy, will be launched in the first half of 2019. With users' satisfactory of high transfection efficiency and cell viability, This product treats up to 250ml cell solution or 10 billion cells, and will become the first choice for the electrotransfection systems in the field of antibody drug R&D and tumor cell immunotherapy.
Etta Biotech is a national high-tech enterprise and a leading enterprise in Suzhou.
About Zhongshan Beisen Medical Fund
Zhongshan Beisen Medical Fund concentrates on early investments in health care industry,and pays close attention to high-growth companies with independent intellectual property rights, involving precision medicine, high-end in vitro diagnosis, imported replacement equipment, biotechnology, targeted molecular medicine and other fields. Fund management team is composed of several industry senior professionals. Currently, the fund under management is 300 million yuan of RMB.
---