全部
全部
产品管理
新闻资讯
介绍内容
企业网点
常见问题
企业视频
企业图册
The exhibition is over! Etta Flow Electroporator, strength to build brand!
---
On June 20, bioLIVE China 2019 exhibition • Shanghai has come to a successful conclusion in Shanghai. Etta Biotech Co., Ltd presented the grand celebration with
Etta Electroporator X-Porator H1

PLUS

and Etta Flow Electroporator X-Porator F1
, which constructed
CHO cell scale transient and high expression system
. The company focused on presenting the highly superior "
CHO cell scale transient and high expression" solution
to customers.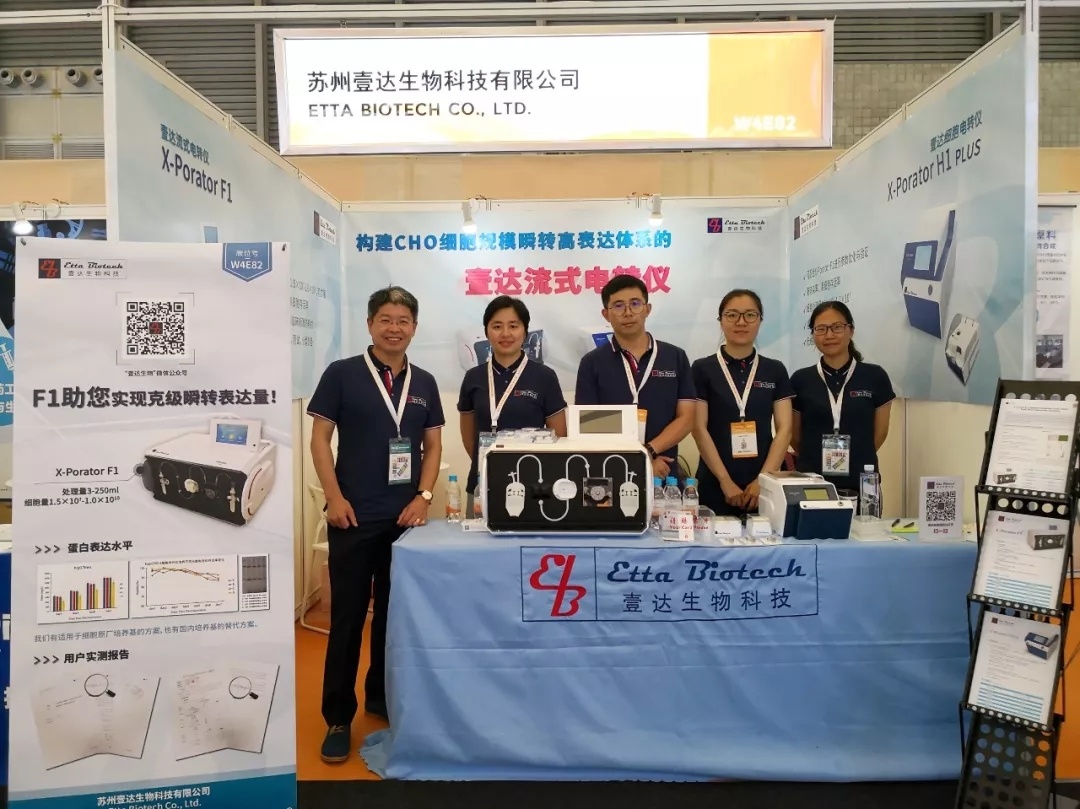 △ Group Photo of Etta Staff
During the exhibition, we communicated with customers from all over the world face to face, and the customers came in an endless stream to visit the exhibition. Etta staff always communicated with customers warmly and patiently, and conducted comprehensive product interpretation.
Experts, scholars and industry personnel from dozens of enterprises or research institutes have expressed great interest in series of Etta Electroporators, especially in the construction of CHO cell scale transient rotation and high expression system of X-Porator F1. Meanwhile, they were filled with anticipation towards the forthcoming Etta X-Porator M1 for immunotherapy.
They also showed their recognition of Etta's advanced patented technology, and their affirmation of the products' experiment results, as well as their strong demand for product trial through technical exchange and discussion with Etta staff.
1.Exhibition Highlights
(1) Solution: CHO cell scale transient, high expression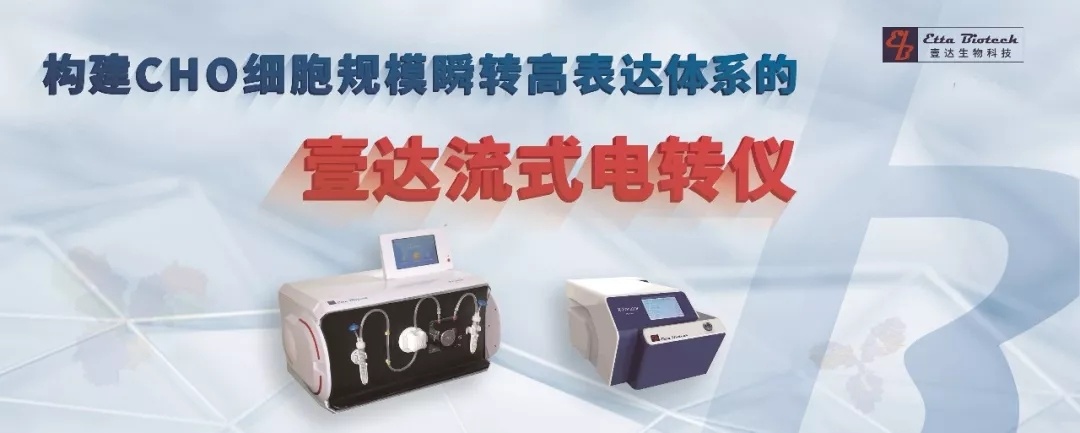 (2) "Small" Electroporator for R&D
(3) "Big" Electroporator for R&D, Testing, Small-batch Preparation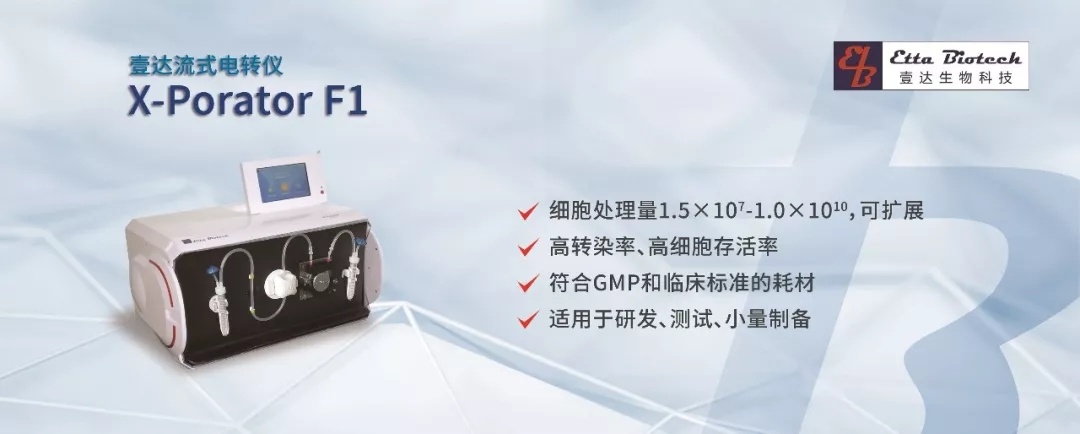 The flow electroporator X-Porator M1,
best for immunotherapy, is coming soon!
2. Wonderful Scene Review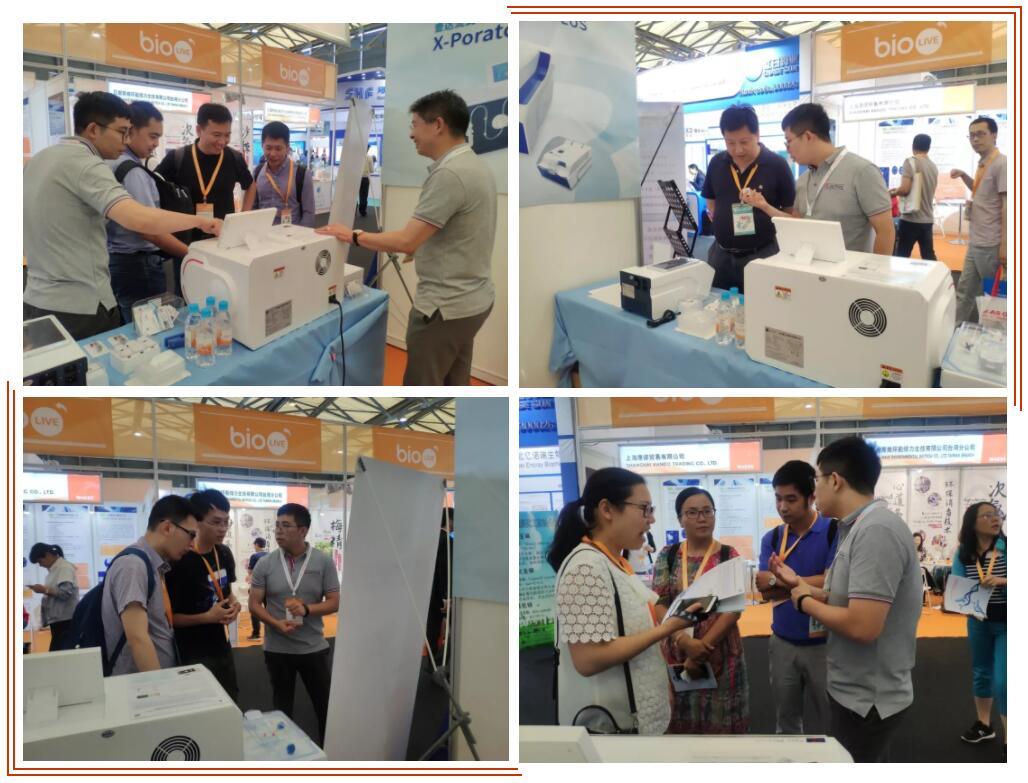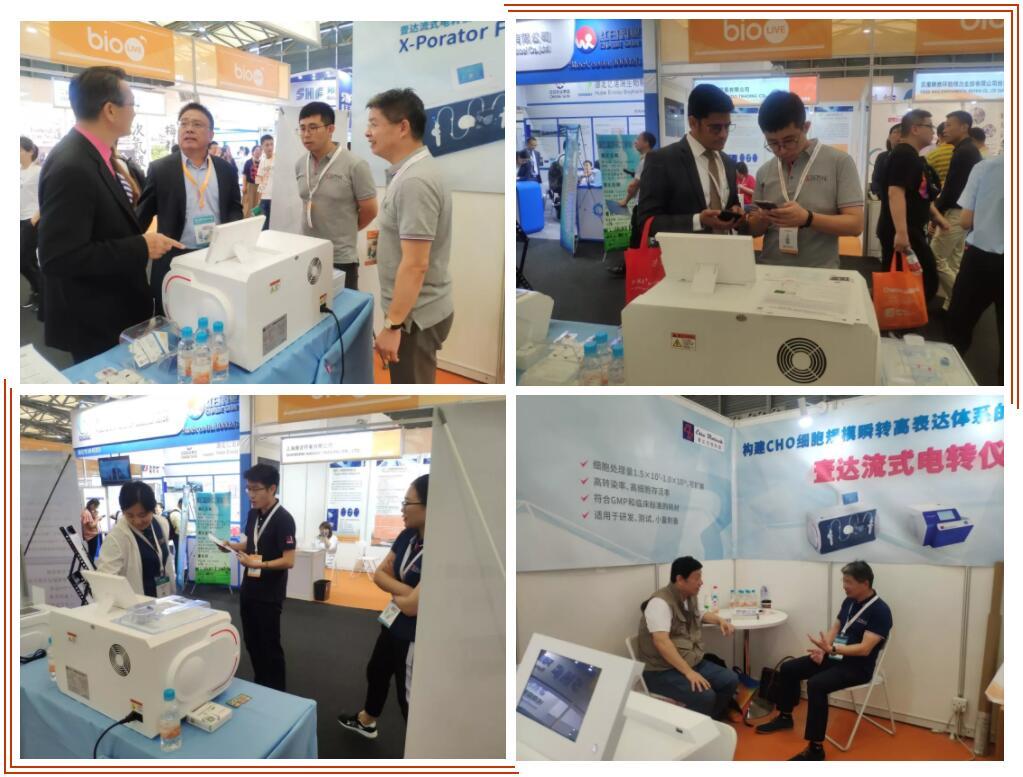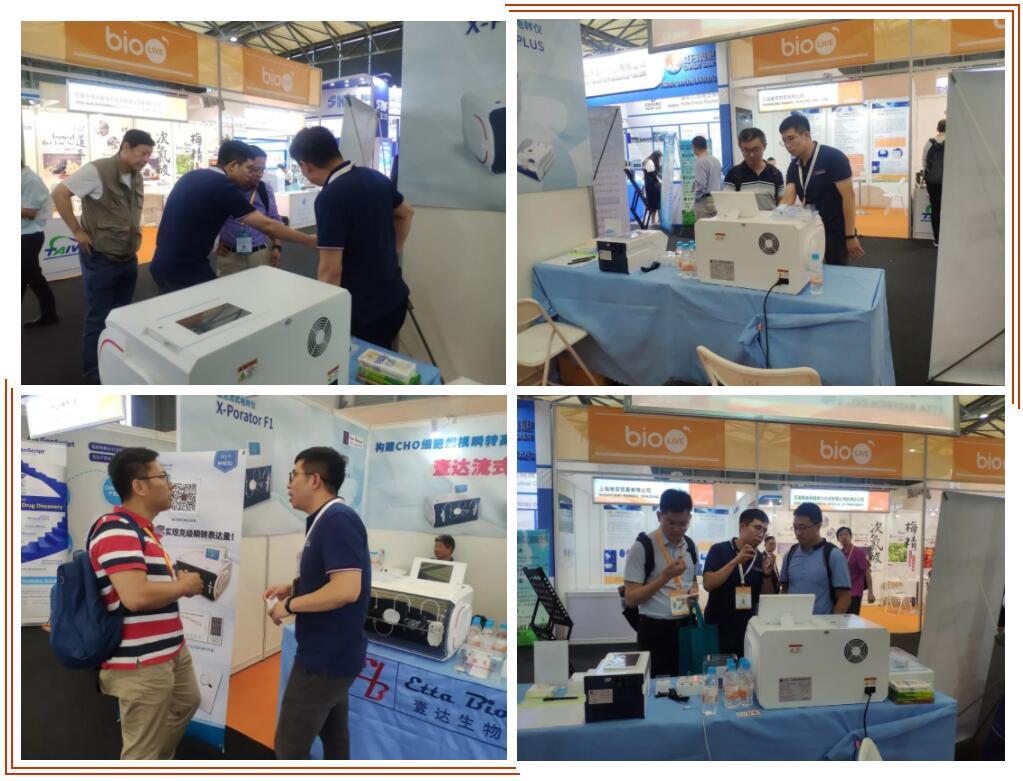 Etta,Etta,Biotech,Flow,Electroporator
---
Etta Biotech Co., Ltd. Copyright
© 2014-2022 All Rights Reserved
苏ICP备19051029号