Milestone! Mettaforge Therapeutics, a joint venture company of Etta and Mayo, has been officially registered.
---
On July 3, 2019, US time, Mettaforge Therapeutics, a joint venture company initiated by Suzhou Etta Biotech Co., Ltd., Mayo Clinic and its team of scientists and doctors, was formally incorporated.This is a major milestone in Etta's entry into the international market and the field of cellular immunotherapy, making Etta the first Chinese company to establish a joint venture with the 156-year-old Mayo clinic.
Mettaforge will combine Etta's electrotransfection technology, Mayo team's gene editing technology, Mayo's powerful medical technology platform and rich clinical resources to develop non-viral cellular immunotherapy drugs and clinical cancer treatments.
Mettaforge is composed of M (Mayo), Etta (etta Biotech), and forge. Metta is an ancient Indian buddhist word that means "kindness". It's forge. Mettaforge, which means "to forge cancer drugs with love," is the company's mission.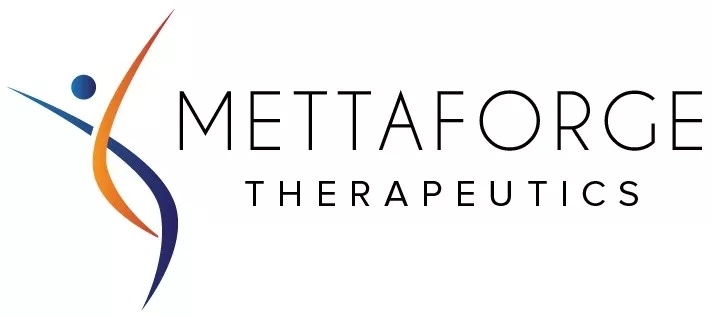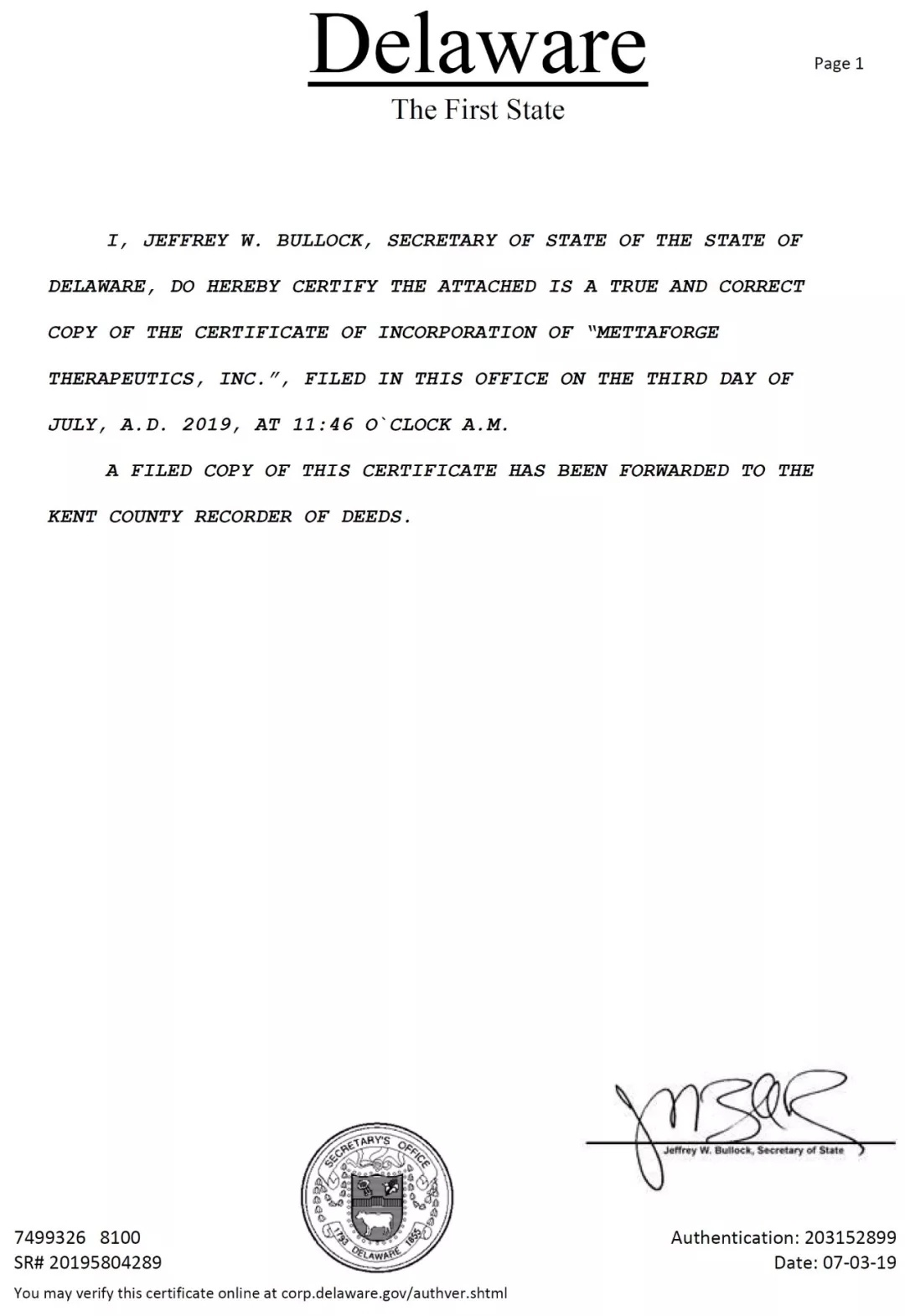 1. About Mayo clinic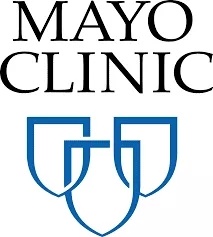 Founded in 1863 in the United States, it is the world's first multidisciplinary general hospital. Based on innovative medical education and world-leading medical research, it is the largest comprehensive medical system with the most advanced equipment in the United States. The symbols of Mayo's three shields represent Mayo's core values and the foundation for its development, which is to provide the best care for every patient through medical, educational, and scientific development.
In the ranking of hospitals in the United States, the Mayo clinic has been ranked first for several consecutive years.
2. About Etta Biotech
Suzhou Etta Biotech Co., Ltd. is a leading professional manufacturer of electrotransfection apparatus, which was registered in Suzhou Industrial Park in 2014. Etta Biotech is a high-tech enterprise, a leading talent enterprise in Suzhou Gusu and a leading talent enterprise in Suzhou Industrial Park.
Etta Biotech has its own intellectual property rights in the field of cell electrotransfection, and has been granted and applied for 60 patents, including 2 US and 3 European patents.
Etta's high-efficiency electrotransfectors fill the gap in the field of high-end domestic electrotransfection equipments. Its X-Porator F1, launched in October 2018, is the optimal system for the instantaneous expression of large amounts of proteins in the development of antibody drugs, which can increase the protein expression by several to 100 times compared with chemical transfection.
---