Etta moves: new starting point, start again!
---
A move! A new home! Etta moved to a bigger and better new home!
On November 18, 2019, Etta Biotech moved to the new location of Liandong U-valley Entrepreneurship and Innovation center: #2-501, 200 Xinpu Rd., Shengpu Town, Suzhou Industrial Park.In a jubilant atmosphere, the company held a simple and grand opening ceremony for the new site.The new site covers an area of more than 1500 square meters, with a B-level clean GMP production workshop and biological laboratory, research and development workshop and office area, which is a major hardware facility upgrade after Etta was founded five years ago, marking that the company has entered a rapid development stage!
▲ Ribbon Cutting Ceremony
Yu liyan, Deputy Director of the Science and Recruitment Center of the Park, Ms. Ye Xiaoming, Chairman of Jiangsu Ganrong Group, Mr. Liu fei, General Manager of Jiangsu Ganrong Group, Dr. Zhang peizhuo, Chairman of Suzhou Gema Gene, Dr. Liang Zicai, Chairman of Suzhou Ruibo, Professor wang Han of Suzhou University, Mr. Sun Jianfeng, General Manager of Suzhou Liandong U-valley and other leaders and partners represented to the ribbon-cutting ceremony, witnessed one of a housewarming, and expressed the wishes of one of the new campaign.
Dr. Dai Xiaobing, CEO of the company, thanked the park leaders, investors, partners and customers for their long-term support to the company, thanked the company team for years of hard work, and encouraged all employees to step into "a new starting point, a new journey" with the company.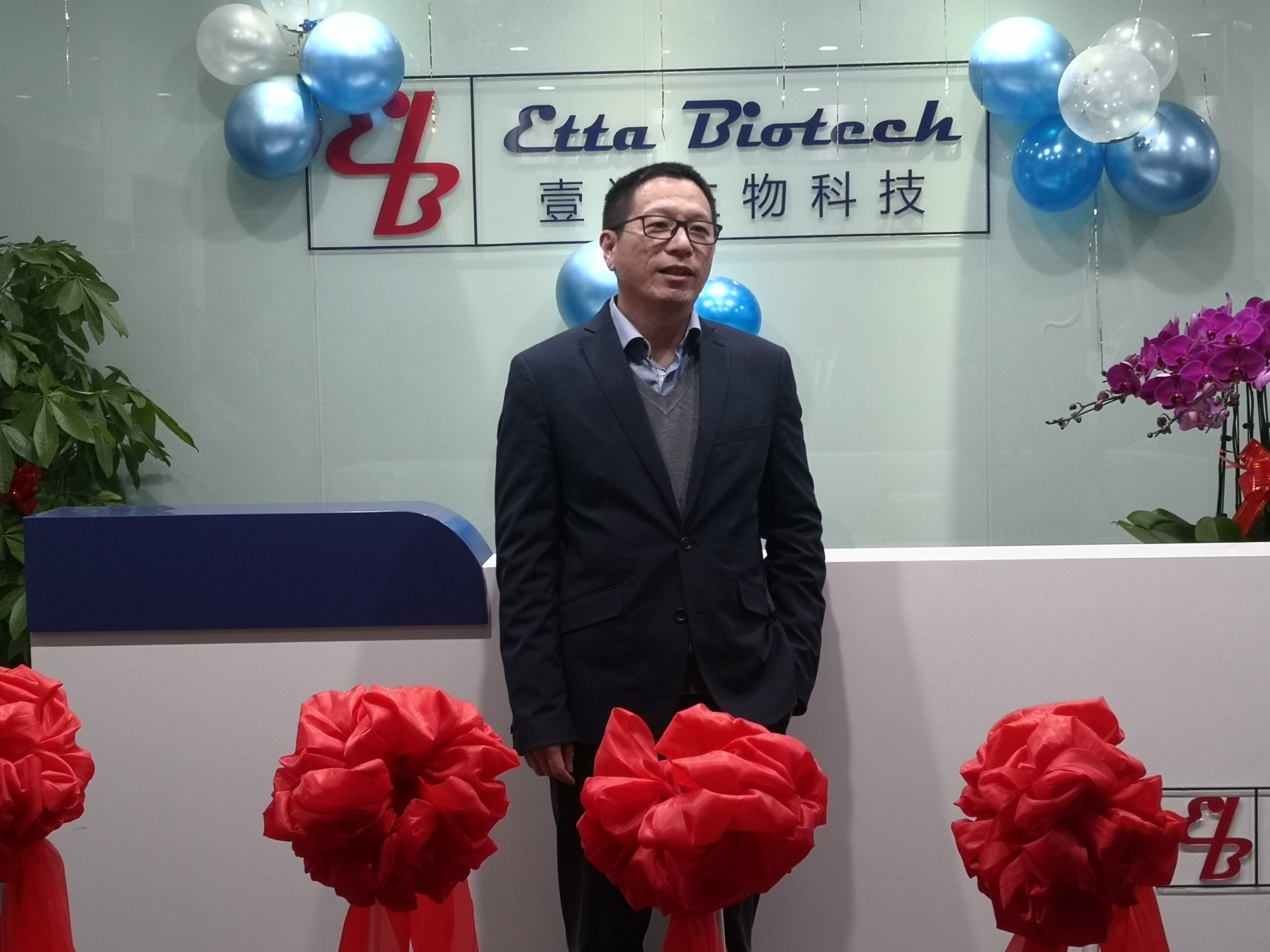 ▲ speech by Yu Liyan, deputy Director of Science and Recruitment Center of the Park
In his speech, Yu Liyan, deputy Director of Science and Recruitment Center of the Park, highly affirmed the development of Etta biotech in the past five years, and wished Etta to make continuous efforts to expand its territory in the field of biomedicine, which is the key support for the development of the park, and strive to grow into an industrial unicorn, help tumor treatment, give back to the society and benefit the public.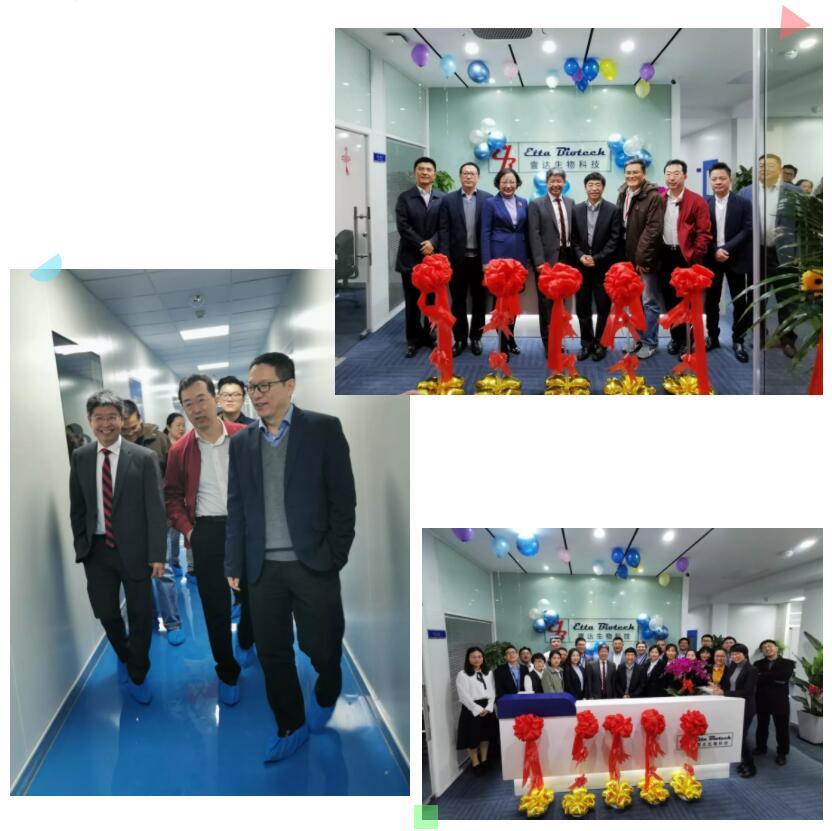 ▲ photo collection 01
This relocation is another milestone in the development process of Etta biotech. Etta will take this as a new starting point to successively develop electrotransfection technology products, maintain the leading position in the field of international electrotransfection technology, and strive to reduce the cost of cellular immunotherapy, so as to benefit more cancer patients and give back to the society.
Etta biotech sincerely welcomes leaders, partners, users, friends to the new site exchange guidance!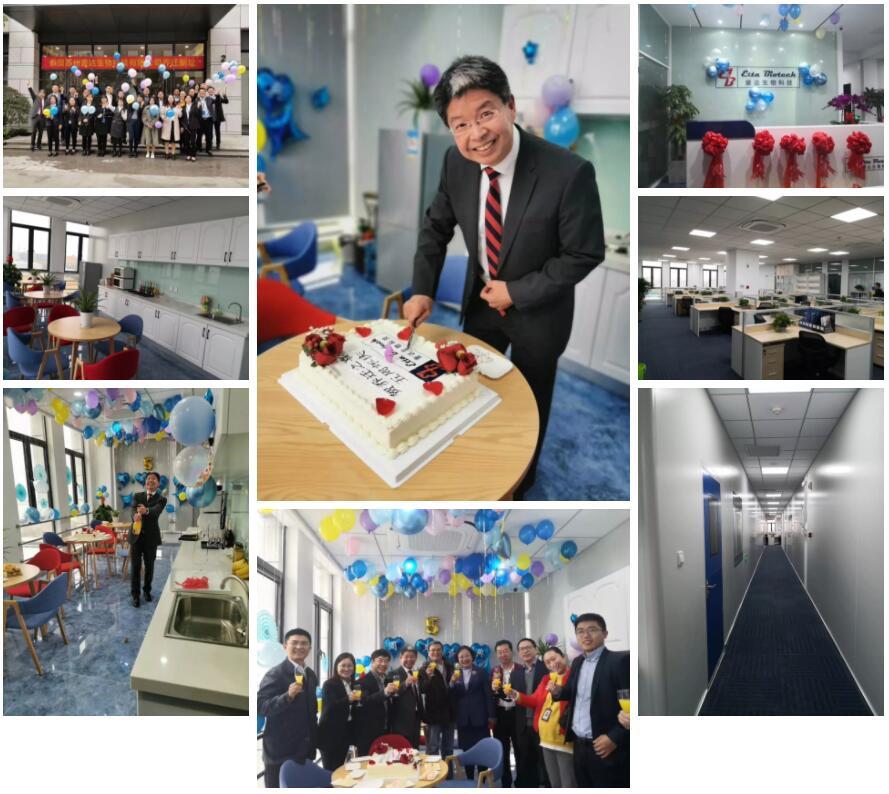 ▲ photo collection 02
---