全部
全部
产品管理
新闻资讯
介绍内容
企业网点
常见问题
企业视频
企业图册
Review of Exhibition: "CSCB 2017 National Academic Conference • Xiamen" Successfully Completed
---
On Sep.29, CSCB 2017 National Academic Conference • Xiamen, which has the most profound influence, largest scale and greatest members, has successfully completed. Suzhou Etta Biotech attended the conference with Etta cell electroporation apparatus EBXP-H1 (V2.0 upgraded version), flow electroporator X-Porator F1(upcoming to the market).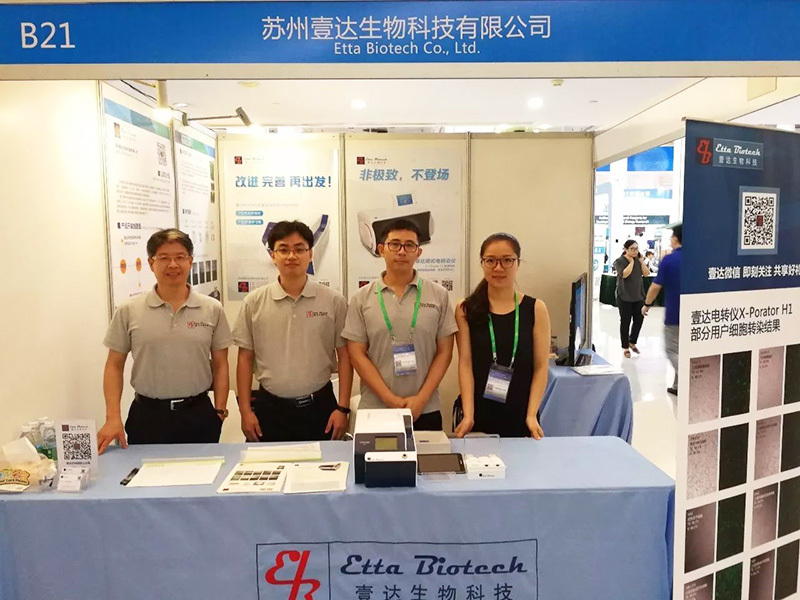 During the exhibition, many teachers and students from hospitals and universities, such as Nanjing Drum Tower Hospital, Xiamen University, Institute of Zoology, Chinese Academy of Sciences, Third Military Medical University, Shanghai Institute of Biochemistry and Cell Biology, Guangzhou Institute of Biomedicine and Health, showed great interest in Etta's products, and they expressed their recognition and affirmation to Etta's advanced technology as well as the experiment result through the technical discussion with Etta's staff.
Product Highlights
The Return of the King: EBXP-H1,V2.0 Upgraded Version
Ever since the Etta's cell electrotransfection apparatus X-Porator H1 came into the market in 2015, Etta has further improved it through the feedback of clients and the accumulation of experience etc to meet the requirements of ISO13485 and establish a whole set of standardized quality control processes to make sure the quality stability of the product.
New Product: EBXP-F1, cell transfection volume ≥250ml
Based on the rich experience of "the establishment of X-Porator H1 quality control system", Etta's cell electrotransfection apparatus X-Porator F1 realized the principle of "high starting point, high standard, strict requirement" so that to make sure that X-Porator F1 has a much more standard production process, stable quality and reliable performance.
Wonderful Moments Review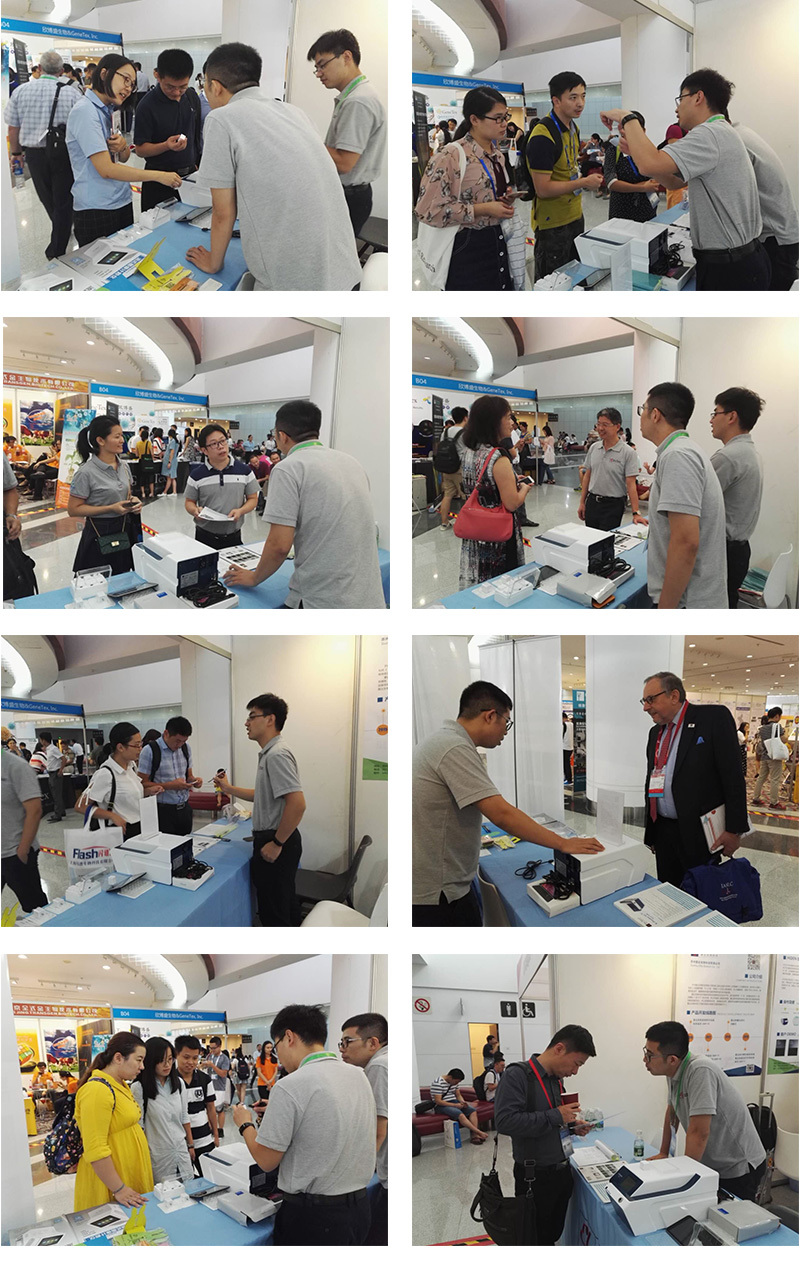 ---
Etta Biotech Co., Ltd. Copyright
© 2014-2022 All Rights Reserved
苏ICP备19051029号